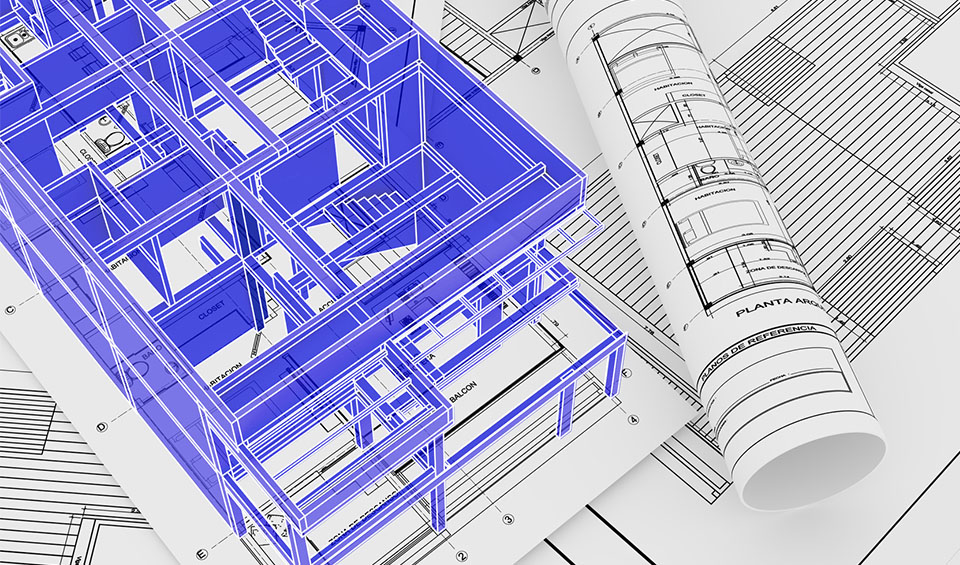 Developing the operational assumptions for gastronomy
Conceptions of professional kitchens and optimization of existing solutions
Making a complete kitchen technology projects with the necessary approvals
Making industry projects for kitchen technology
Superintendence of design process
Investments estimations
Executive coordination of the implementation phase of the project and cooperation with the architectural offices and industrial engineers
Obtaining the necessary approvals – including consulting in this field (PIP, health and safety, fire protection, Sanepid (hygienic auth.), etc.
Documentation and training for Good Hygienic Practices – GHP
Documentation and training for Good Manufacturing Practice – GMP
Documentation and training for the HACCP system including the provisions of the Polish and European Union regulations
With years of experience in the design and operation of the project documentation, we are able to cope with any problem in this field. Particular emphasis is placed on the use of the latest design techniques and trends in the operational action of the professional catering industry, taking into account national legislation on food hygiene regulations.